As they say, the customer is always right, and it's no different in the hospitality sector. Food trends will determine whether your menu takes off in popularity or falls flat on its face, so you've got to be able to adapt what you serve to what your consumers will want.
However, this doesn't mean that everyone has to serve the exact same meals. You can make your menu stand out by adding your own twist to some much-loved classics. Kara has the perfect selection of wholesale baked products to help you ride these hospitality menu trends and get more people coming your way.
Pizza
Pizza has always been a popular dish in the UK, whether it be dining out or ordering in. Since the pandemic, businesses have been getting more creative with their recipes, to the point where a standard set of toppings (and even the base) just might not cut it. What you need are quality ingredients to spark your creativity – and our wholesale doughballs are the perfect starting point. From there, you can let your imagination run wild and stand out from the competition. For some inspiration for some delicious pizza toppings, see our recipes.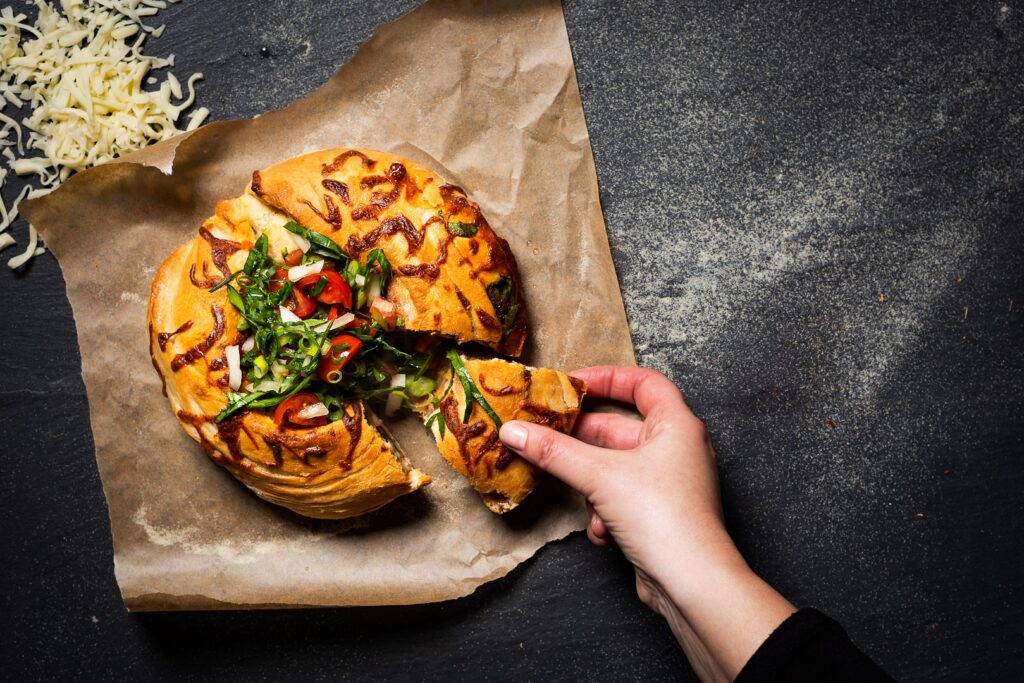 Chicken Sandwiches
Quick, easy, tasty. What more can be said about the chicken sandwich besides being one of the most popular meals in the country? In fact – did you know that almost half of all sandwiches purchased in the UK are filled with chicken?
At Kara, we have a wide variety of wholesale bakery products – all of which would be perfect additions to your sandwiches. If you're looking to improve your lunchtime menu, our range of sandwich breads and baguettes are what you're looking for. But if your fast-food restaurant needs a new bun supplier, then look no further than Kara.
Burgers
While on the topic of fast-food, one meal that we don't expect to go away anytime soon is the classic burger. With so much room for creativity and customisation, it's only natural for consumers to head straight to the burger section of any menu. As they're guaranteed to be one of the most popular options on your menu, you should ensure you're prepared to deliver on those high expectations. Our wholesale burger buns are the perfect carriers for all those tasty ingredients inside. Whether it be plain our gourmet, we have the product that best suits your needs.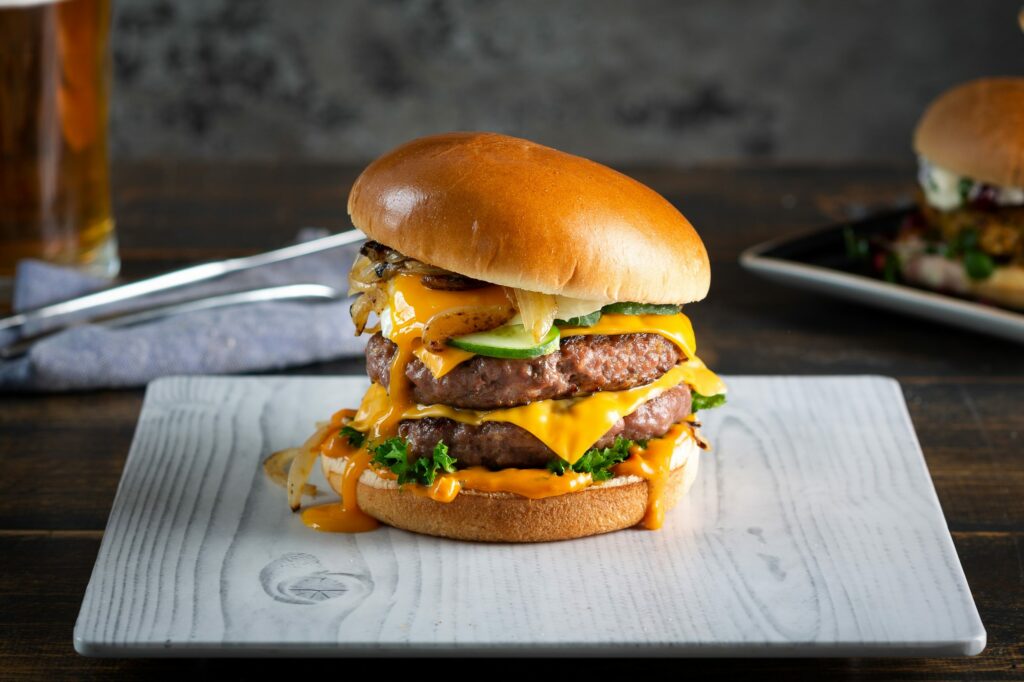 Plant-based meals
Gaining traction year after year, vegetarian and vegan meals have burst onto our menus. More plant-based options are appearing on tables at home and in restaurants and, as the public's dietary requirements are ever changing, it's what the people want. We've had to adapt to the shift too. That's why at Kara, we've developed vegan brioche buns to keep in line with consumer demands and make your menu more accommodating for everyone.
Pancakes
One of the most versatile options on this list. Pancakes can either be enjoyed in a sweet or savoury style, with both being just as tasty as each other. To us, pancake day shouldn't have to be once a year – it can be whenever you like! Although pancakes are usually made with eggs or pancake mix, bread is a brilliant alternative when making from scratch. Our easy pancake recipe is one that's well-suited to the hospitality industry, using any leftover bread available. We recommend Fletchers' white sliced bread, available from Kara's network of wholesalers throughout the UK.
If you're looking to jump on this year's hospitality menu trends and bring the best out of your menus, visit view our full range of products, as well as our recipes if you're craving some inspiration.