Our portfolio of delicious wholesale bakery products includes tasty savoury and sweet options for a variety of menus. Our eclectic and diverse range makes Kara Foodservice the go-to brand for foodservice bakeries, with options to cater for all menus. We work hard on developing an innovative range, cooking up new product ideas for our wholesale customer base, and using our products to craft appetising recipes. Our creative NPD team monitors trends in the out-of-home sector – which is key to our product development – and we share this information with our customers.
Savoury Selection
Discover our savoury product range – from doughballs through to gourmet brioche buns and our signature floured baps. We invest in developing new products that cater to the demands of today's enduser too, which is why our range also includes vegan and gluten free options. With our product range, you can add diversity to your menus.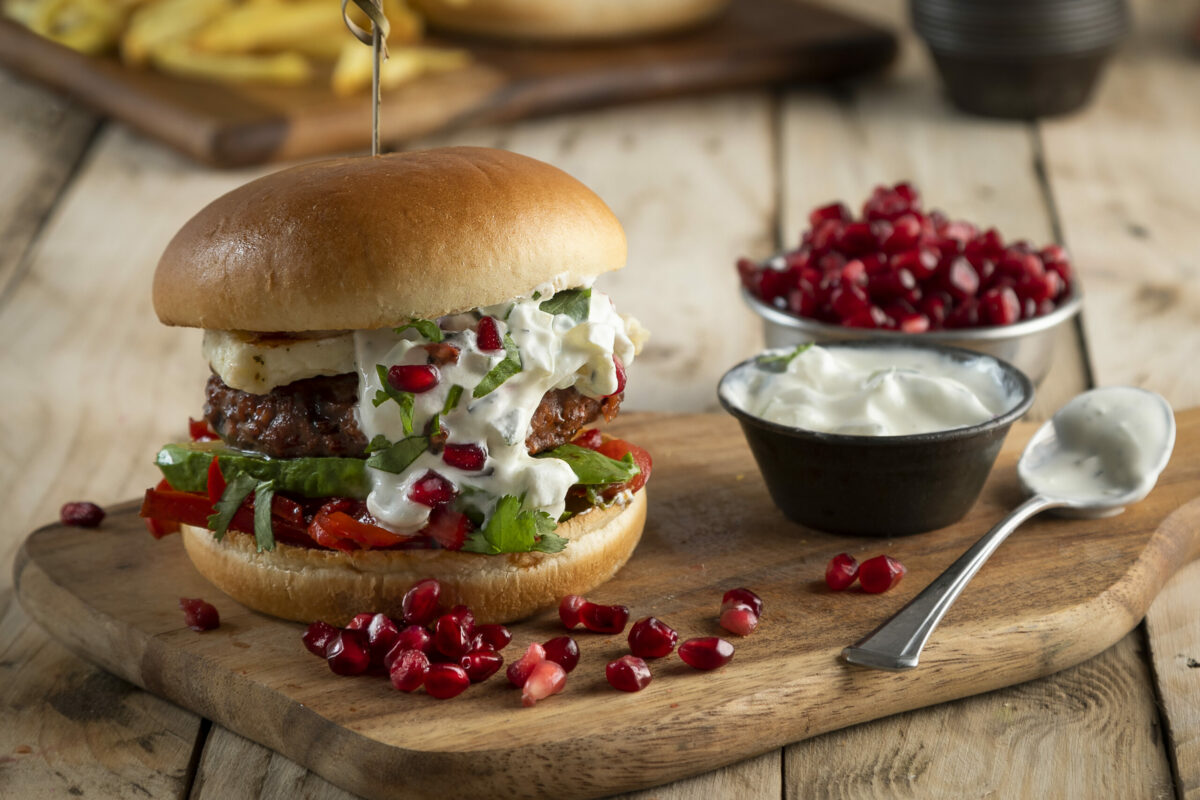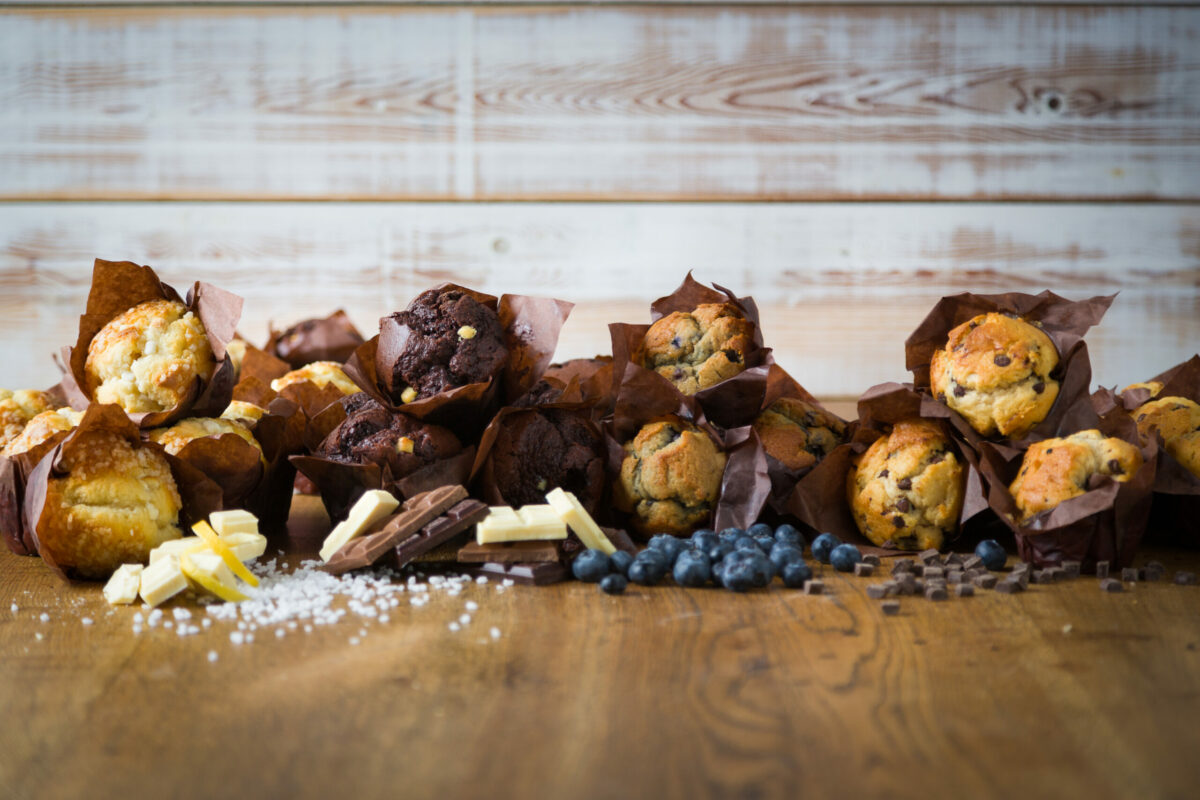 Sweet Treats
Add a sweet-touch to your menus with our range of sweet wholesale bakery products. From traditional sultana scones to baked doughnuts and tulip muffins. Kara has sweet wholesale bakery product selection perfect for food service operators. From sweet breakfast dishes to tasty desserts and sweet snacks, our range helps you create it all.