364
days of the year production
For over 100 years Fletchers has remained one of the best-selling and most loved sliced bread ranges in the UK. Founded in 1895 by George Henry Fletcher, Fletchers was recognised for its advertising slogan, 'Better fletch a Fletcher loaf', as well as its striking read and cream delivery vans that frequented Sheffield from 1890 to 1999. Today, Fletchers Bread is a leading brand of sliced bread in the wholesale market, available in a wide range of varieties, that is a proud addition to the product offering from Kara Foodservice.
Baking for the nation since 1895
By the age of 12, founder George Fletcher was a baking apprentice, learning all the tricks of the trade of baking delicious bread from his father. In 1950, Fletchers had grown to such a rate that a new factory, dubbed the 'Fletchers Super Bakery', was opened at Claywheels Lane and became a recognisable landmark within its hometown.
In 2000, Paul Fletcher (a 3rd generation Fletcher!) the company went through a series of acquisitions before calling Finsbury Foods its home in 2014. Since joining the finsbury family, the Fletchers bread has remained a staple for our wholesale customers, providing the same sliced bread that has been known and loved since 1895. From traditional thick white, to medium wholemeal sliced bread; the Fletchers range is versatile enough to cater for a wide range of audiences, from the education sector to hospitality.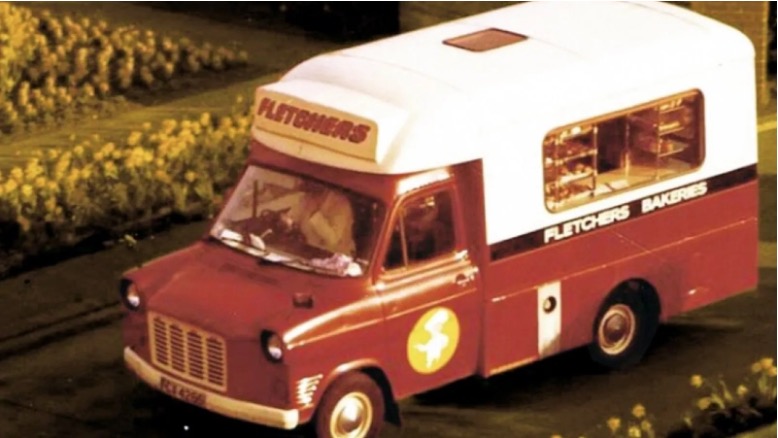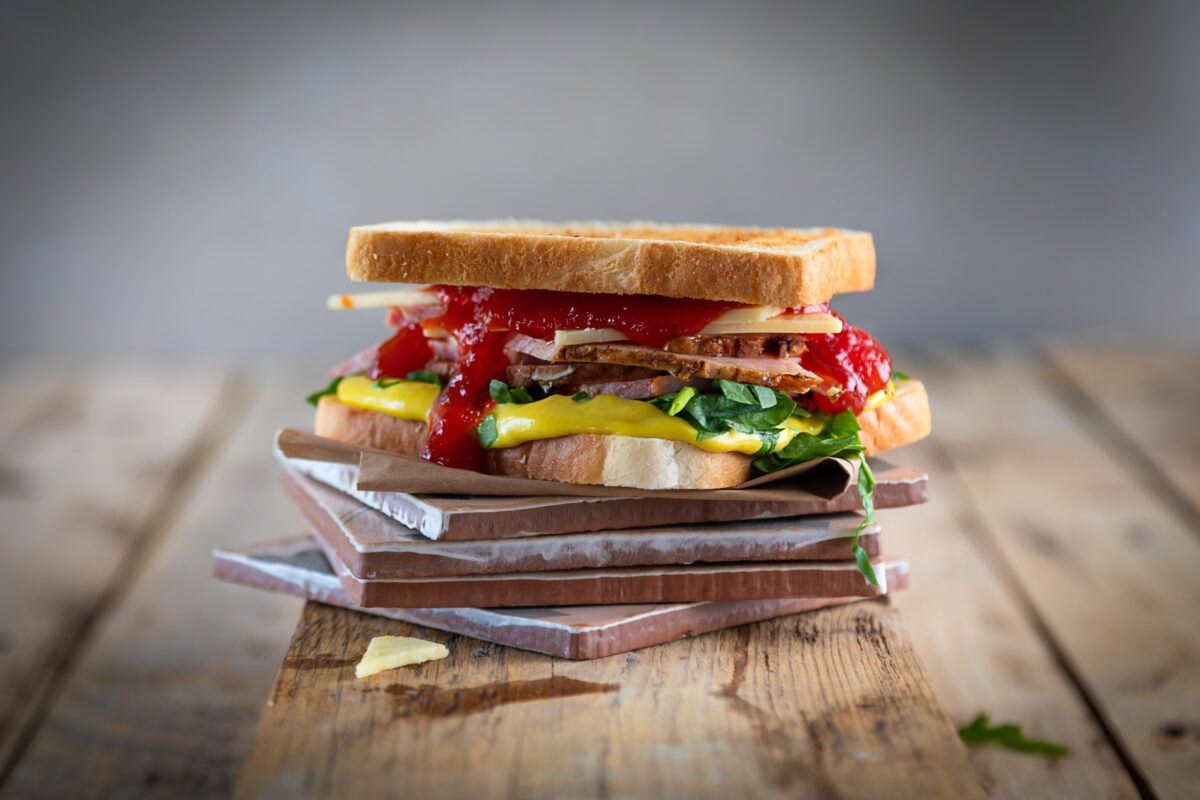 Years of experience in every loaf
Today, the Fletchers Bakery site measures 40,000 square metres, with over 400 staff producing bread 364 days of the year. This is made possible by our 10 automatic bakery lines, producing fresh and frozen bakery lines, which allows us to manufacture large volumes of products to meet the demands of our wholesale customers. All Fletchers bread products are suitable for vegetarians and vegans and can be used to create delicious dishes.