35+
years industry experience
250
Million buns sold per year
Kara Foodservice has been baking and supplying delicious wholesale bakery products for over 35 years. Since our first floured bap, our portfolio of products has risen (get it?) from our original, signature floured baps that we're known and loved for, to products that meet the demands – and tastes – of today's consumer. Our current wholesale bakery portfolio includes our original products, boosted by gourmet brioche, traditional sliced bread, bloomer breads and vegan and gluten free options.
Baking for the food service industry since 1985
Kara's range of quality sweet and savoury bakery wholesale products are developed exclusively for foodservice customers. Dedicated to the foodservice industry, Kara distributes their wholesale baked goods to over 200 food wholesalers, independent customers and direct to end-users like pub, hotel and restaurant chains, as well as travel and leisure sites.
Kara has an embryonic export market, delivering to European countries that include, amongst others, France, Germany, Spain and Denmark.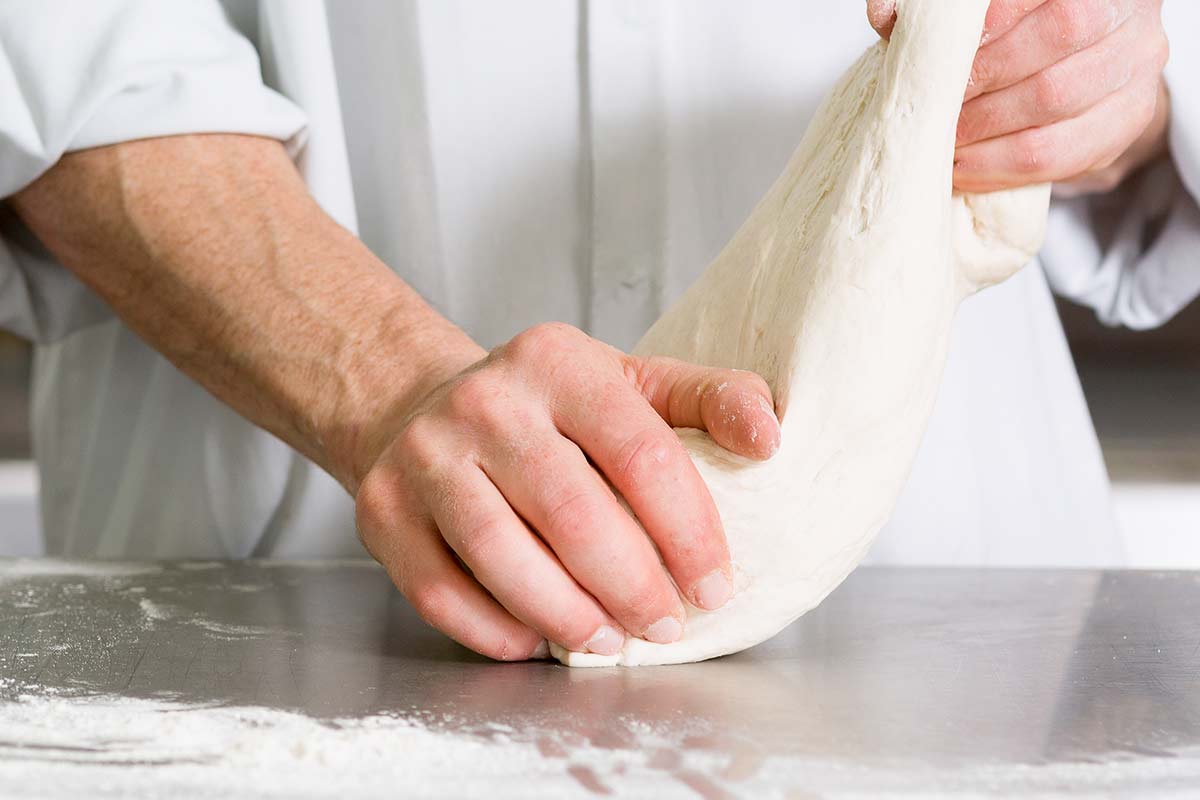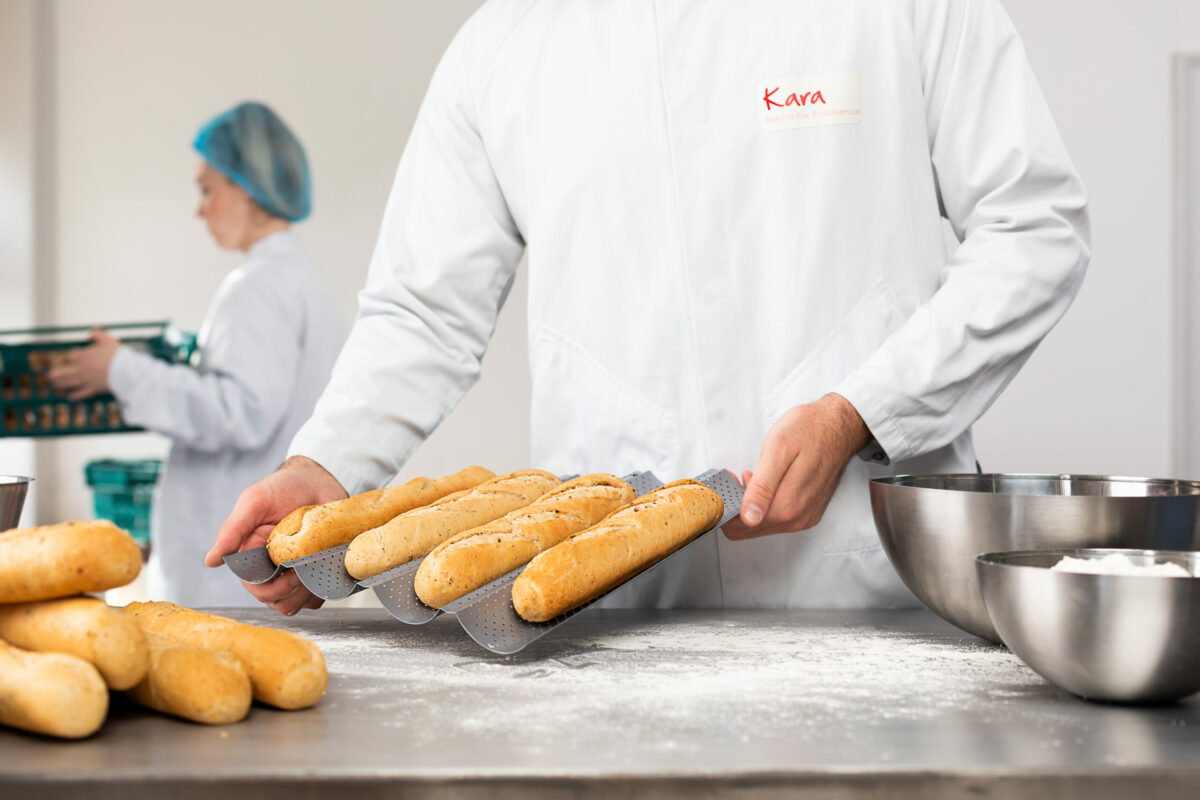 Quality and Innovation
Our commitment to quality and innovation is at the core of Kara Foodservice. We consistently monitor the latest food and consumer trends to ensure our product range entices and excites our customers with an ever-changing product range that reinvigorates menu and is well received by customers.
Kara's main headquarters in Manchester is accredited by both the Vegetarian Society and Vegan Society.