Kara's range of sweet and savoury frozen wholesale products are frozen the moment they come out of the oven. By adding this step into our process, we can ensure that we lock in the freshness we're known for and provide consistent quality – meaning your produce will stay delicious up the moment it's savoured!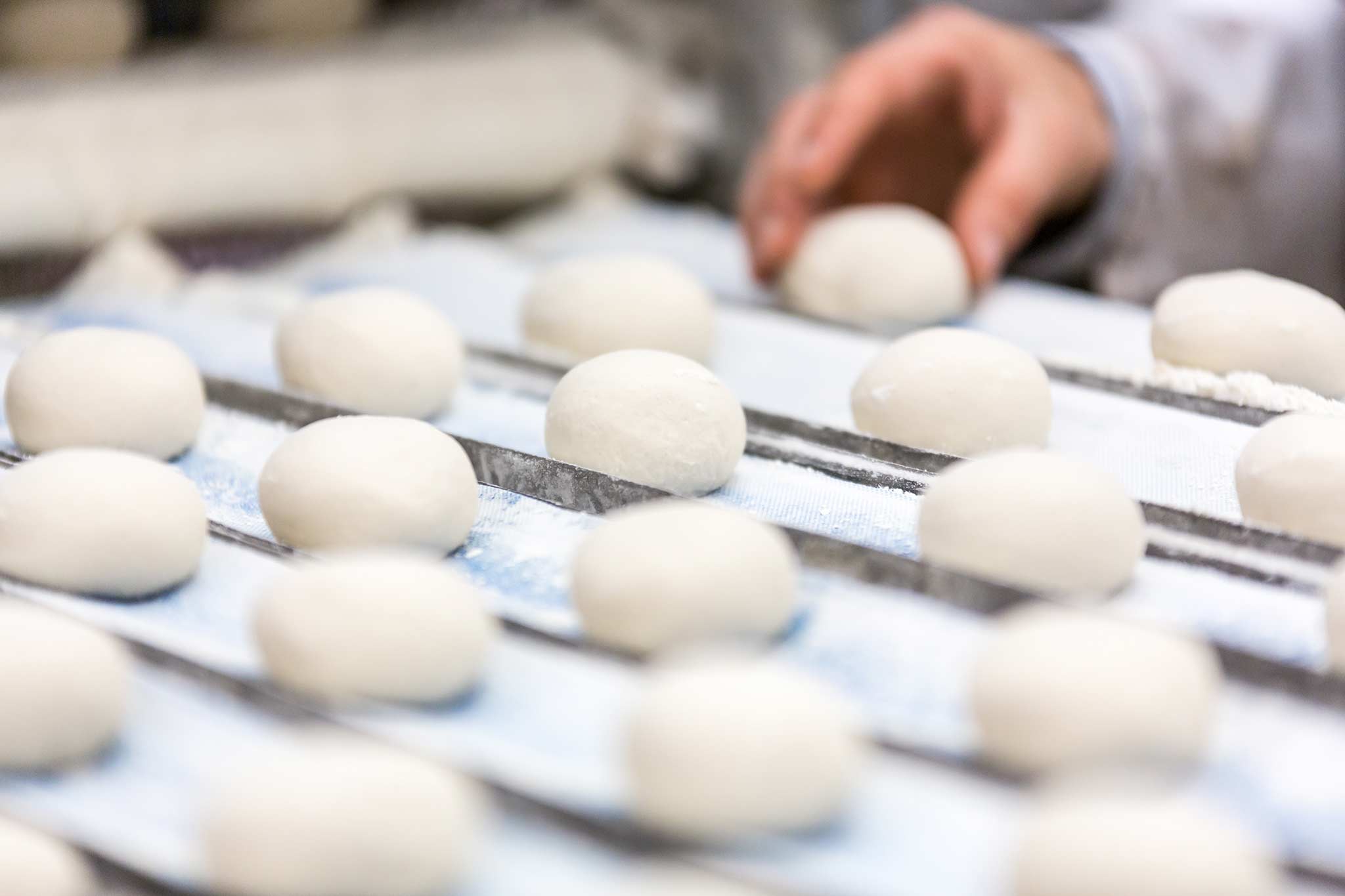 So, why do we freeze?
There are a number of benefits to why we provide frozen wholesale food and why freezing is a big part of the process for our range of wholesale baked goods. The benefits are not just for us as the supplier, but also our wholesale customers and – most importantly – the end user. By freezing our products, our foodservice wholesalers reap the following benefits;
Frozen wholesale food has an extended shelf-life
We offer 'thaw and serve' products, offering you the much-needed convenience you need at peak times
The freezing process stops all microbiological activity and kills harmful pathogens that can cause food poisoning
And it allows you to avoid unnecessary waste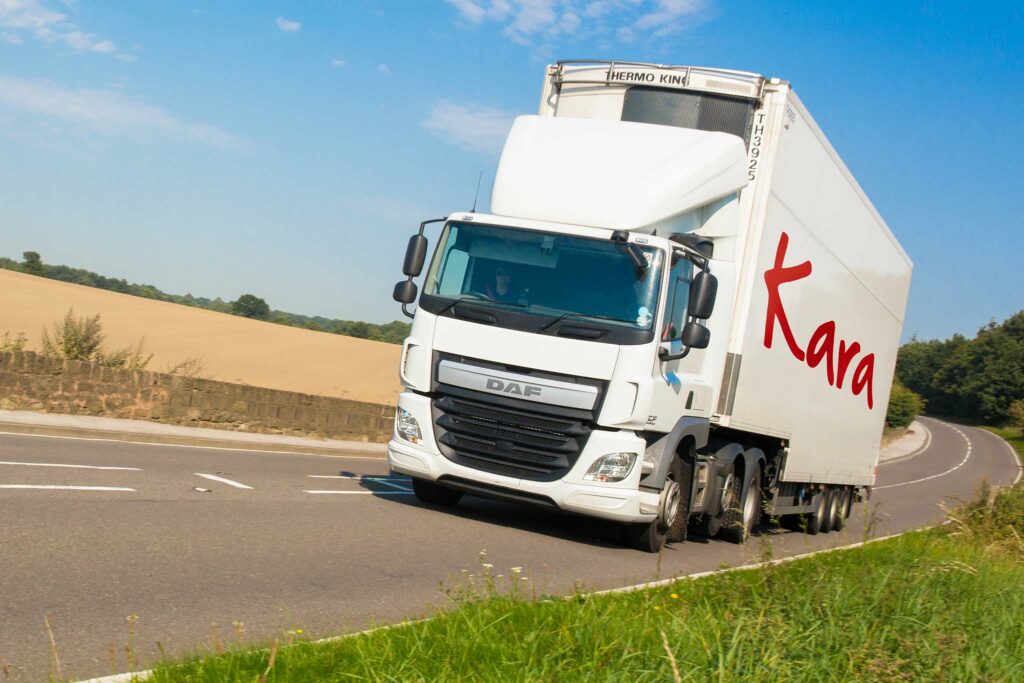 Reduce waste through wholesale frozen foods
One of the biggest benefits of our thaw and service approach is that by freezing our baked goods, you can reduce your waste! Most products are supplied in resealable packaging allowing you to defrost specific quantities as required, meaning low wastage 0- only freeze, bake and serve what you need!
Our innovative packaging guarantees that our products are simple to manage and store and that all unused products can be easily kept in the freezer, reducing your costs spent on goods you don't require. In addition, our quick-freezing technique rapidly takes products from baked to frozen ensuring that our frozen bakery products are "fresher than fresh".
We might be biased, but our products really are as tasty from the moment they come out of our oven, until the moment they come our of yours. Take a look at our range of wholesale sweet and savoury baked goods.