At Kara, we want to inspire with our product range. From providing caterers with quality food available from our stockists to our delicious recipes, as a wholesale bakery we strive to stay ahead of the curve in terms of menus, trends and future predictions, to provide you with products that delight. Get ready to be inspired with our range of delicious wholesale baked products and our mouthwatering recipes that will set your menus alight.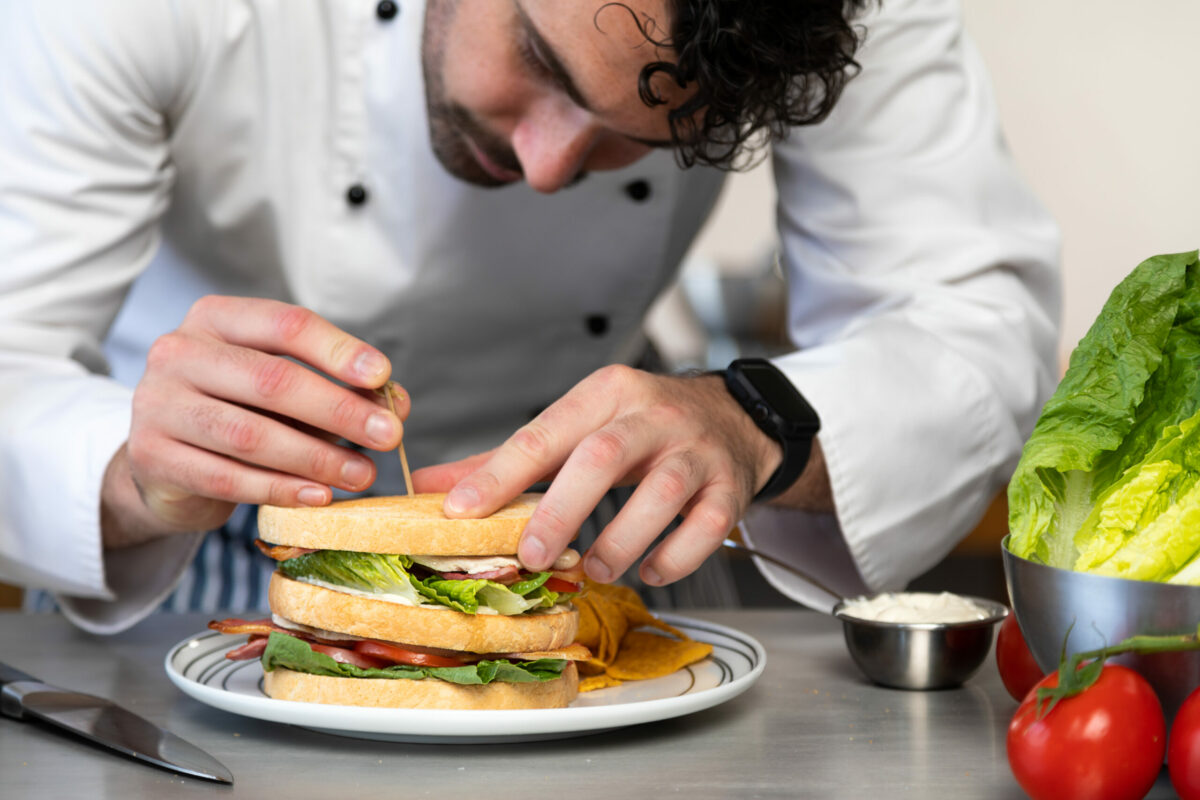 The latest food trends
In addition to producing a delicious range of sweet and savoury bakes, we're proud to always be at the forefront of the latest trends to make sure our products taste delicious and meet the needs of your own customers.
As a leading wholesale bakery, we monitor food trends and analyse data to help you design innovative menus and show how diverse our range is – did you know? You can serve brioche at every meal!