We love working with like-minded wholesalers who want to work with an innovative, market leading and dedicated food service bakery brand. Our wholesalers are more than just customers, they're our partners and are integral to helping us continue to develop a diverse (and delicious!) range of wholesale bakery supplies.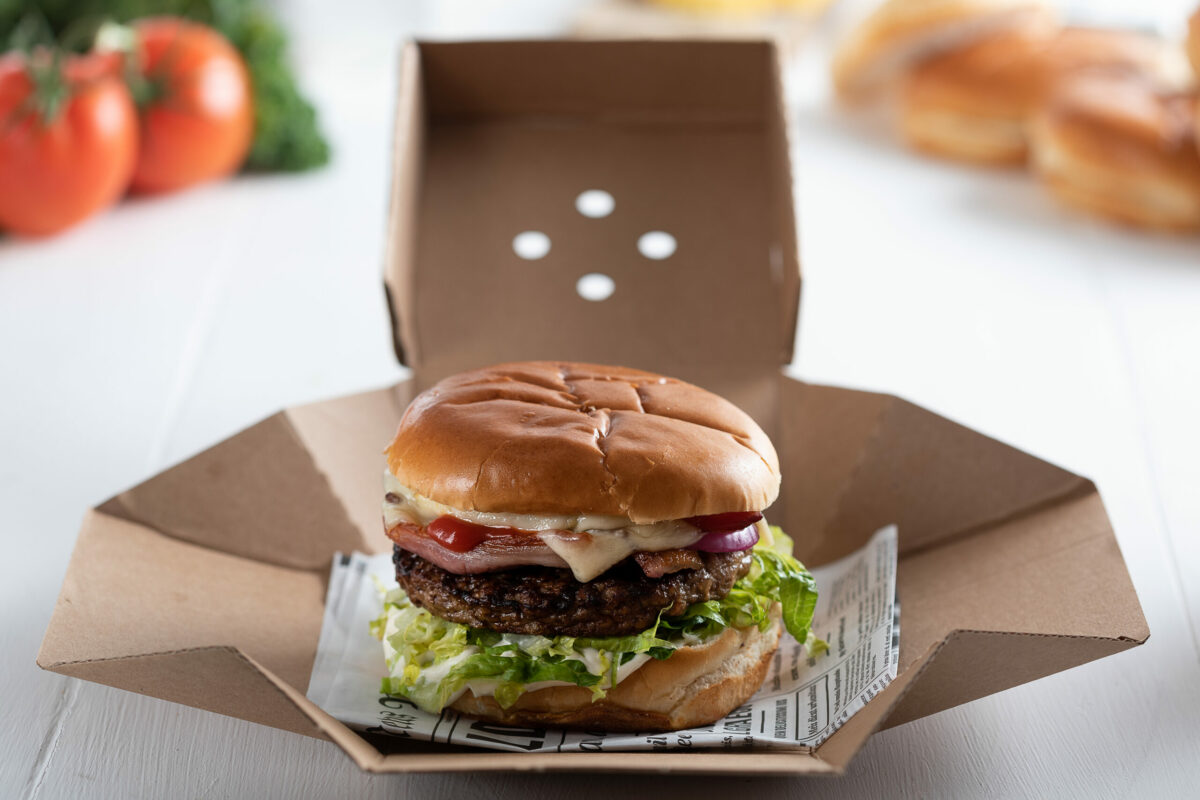 How we work with our Wholesalers
We work closely with a wide range of wholesalers, located across the UK, who all have the goal of boosting their own food portfolio with high quality sweet and savoury frozen wholesale bakery supplies and products. Our extensive wholesale bakery range extends from traditional morning goods such as english muffins and bloomer bread to lunchtime favourites like full-baked and park-baked baguettes. Customers will also find firm favourites such as floured baps, fruity teacakes, doughnuts and tulip muffins.
Innovation is at the heart of what we do at Kara, and over the years we've extended our product range further to include gourmet brioche products as well as tasty vegan alternatives.