It's universally known that hindsight is 20/20, but as we find ourselves well into the new year, hindsight for us is more 2022. In terms of what the public wanted from their dining experiences, last year's trends were everything, everywhere, all at once. From paying premiums, then heading straight into a cost-of-living crisis, 2022 had it all. And it's given us a clear vision of what to expect in 2023.
Healthier eating and sustainability
Year after year, there's an increased focus on how we can live a little better. However, it's not just ourselves that we want to become healthier, but also the environment. The number of dishes containing meat content has fallen over the past 3 years, with the average calorie count per meal also falling by 2.4%. Meat free and vegan products are fantastic for both consumers and their pockets, allowing for smaller portions and cheaper ingredients to be served. With the introduction of our Vegan Brioche and the recipes that have followed, we've opened up our target audience to accommodate for more dietary requirements and keep up with trends.
But meat free and vegan products aren't enough nowadays, becoming more responsible as a company has become so much more important. In fact, 80% of businesses in the food and drink industry have prioritised sustainability as part of their strategy, through techniques such as regenerative farming and food waste reduction.
Being part of the Finsbury Food group has allowed Kara to expand on their sustainability goals. Did you know that all of the electricity supply within our factories comes from 100% renewable energy sources such as solar, tidal, wind and biomass.
Pizzas and burgers on the rise
At Kara, we supply high-quality, bread-based products for a variety of dishes that you could offer to our own customers. Two meals in particular have grown in popularity within chain restaurants, pubs, and bars: Both pizzas and burgers have climbed the rankings to become market leaders in their respective fields. On average, pizzas occupy 18% of all items on a chain restaurant's menu, whereas burgers have surged in popularity to become the most common option for pubs and bars, with over a fifth of menu items including this as a dish.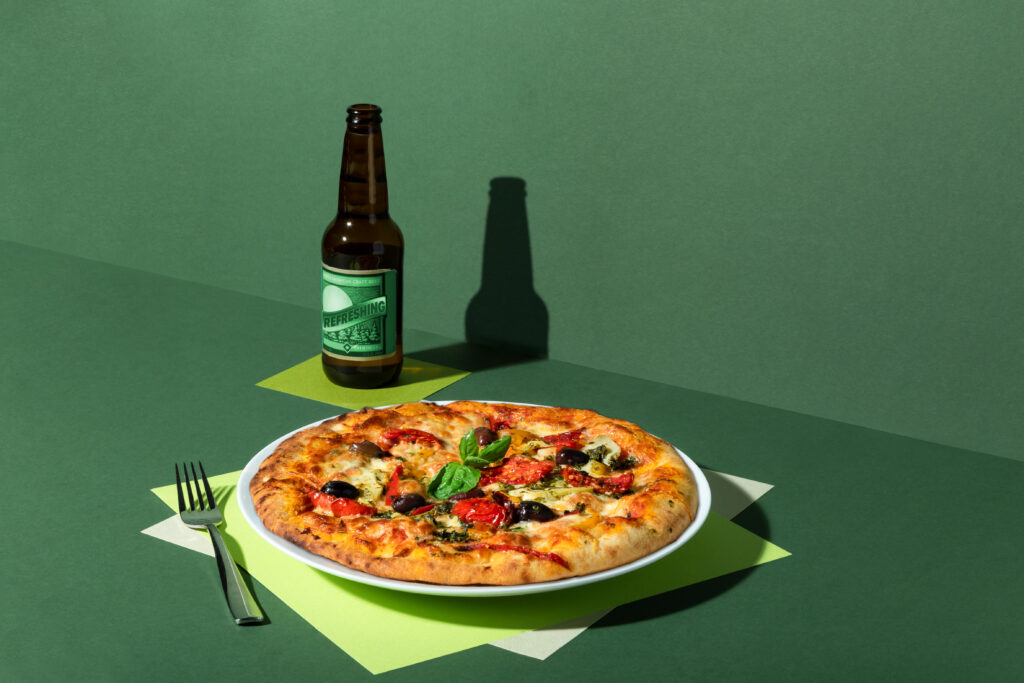 Cost of living
Many people are facing financial hardship at the hands of the current cost-of-living crisis, and the idea of eating out and paying a premium has become less and less appealing. Nearly 80% of the British public deem themselves as 'very value conscious.' As a result, operators are having to pay close attention to keeping costs down and making sure profit margins are maintained. This economic instability has opened the doors to retro foods, pushing to deliver on consumer needs for familiarity and nostalgia during these uncertain times. This has been clear to see in the sandwich industry, with more and more people opting for classic options on the menu.
A personal touch
With all the external pressures in people's lives, whether economic or dietary, there's now a real desire among the public to make the meals they eat their own. The proportion of menu items that are customisable has risen by more than 20% in comparison from the pre-pandemic industry average in 2019. At Kara, we took note. We've encouraged our customers to get creative with their ingredients, whilst also showcasing our products and their versatility. This has transformed our recipes from guides to mere inspiration. With this surge in popularity, the prices of these options have followed suit. In fact, customisable dishes are now 28% more expensive than the average dishes in pubs and bars.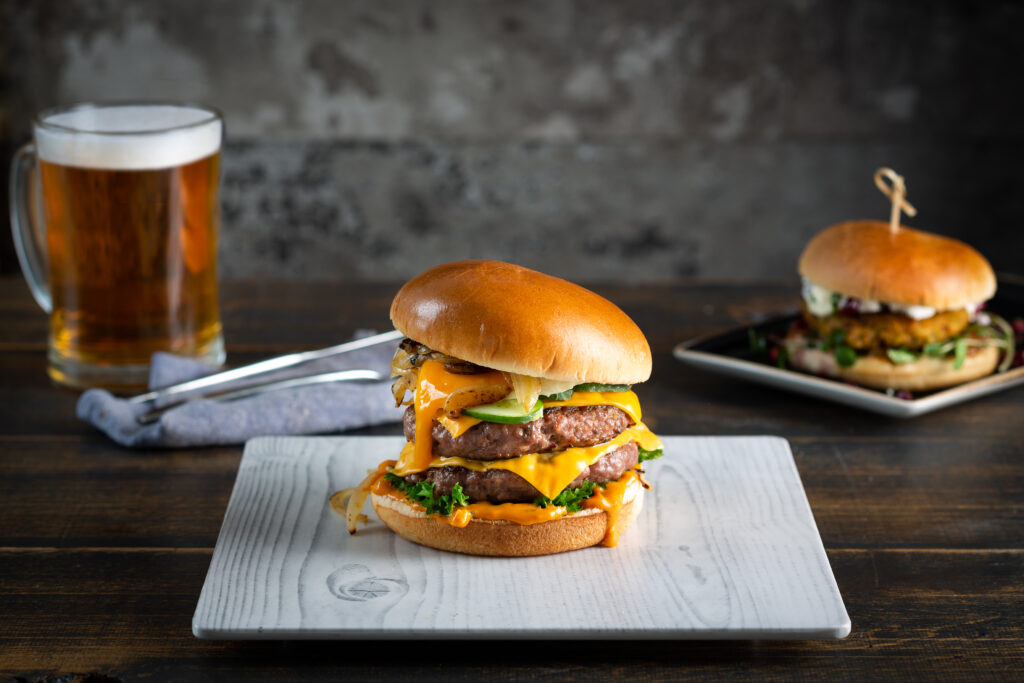 Let us add a little bit of spice to that…
Over the past five years, the public have grown more adventurous with their flavours, looking to exotic cuisines for their fix of spice. In total, over a fifth of menu share is occupied by fiery food. One of the most popular foods that is given an extra kick is the burger – whether made from beef, chicken, or no meat at all. All options go hand-in-hand with the products that Kara has to offer, hence why we've really pushed this spicy agenda onto our audience.
Some trends from 2022 may remain throughout 2023 but one thing that will remain is our dedication to providing quality wholesale products. To learn more about the latest trends to hit our industry, check out The Krumb, our online bakery insights. Ready to get creative in the kitchen? Take a look at our latest recipes.