Pizza is a firm favourite in many households. With options for takeaway or shop bought, it's an affordable way to feed multiple people – not to mention the versatility of toppings and crusts. In 2022, 34% of consumers in the UK ordered takeaway pizza within a 12-month period and 63% of those who have eaten in or ordered a takeaway said they would pay more for pizza and/or Italian dishes that have been made in a traditional way*.
There's one place in the world where pizza is a popular food – America. In fact, three billion pizzas are sold every year in the US, which calls for new trends and flavours to emerge to keep consumers engaged. The latest craze to emerge? Chicago tavern-style pizza.
What is Chicago Tavern style pizza?
This type of pizza is made with a thin base and a lighter approach to toppings without sacrificing on flavour. It's an old school bar snack that was made popular thanks to its cracker-thin base, edge-to-edge sauce and toppings. As it's cut in a criss-cross style, it also makes for a great sharing snack or meal between family and friends.
When we think of classic toppings, we often think of margarita, pepperoni, etc. But when it comes to a Chicago Tavern pizza, the classics you'll find are sausage and giardiniera, but current trends are showing seasonal and cuisine led flavours being added to toppings. For caterers and chefs, this is an incredibly easy pizza to create but to add their own flair to this classic, many are adding some artisan touches to their own process.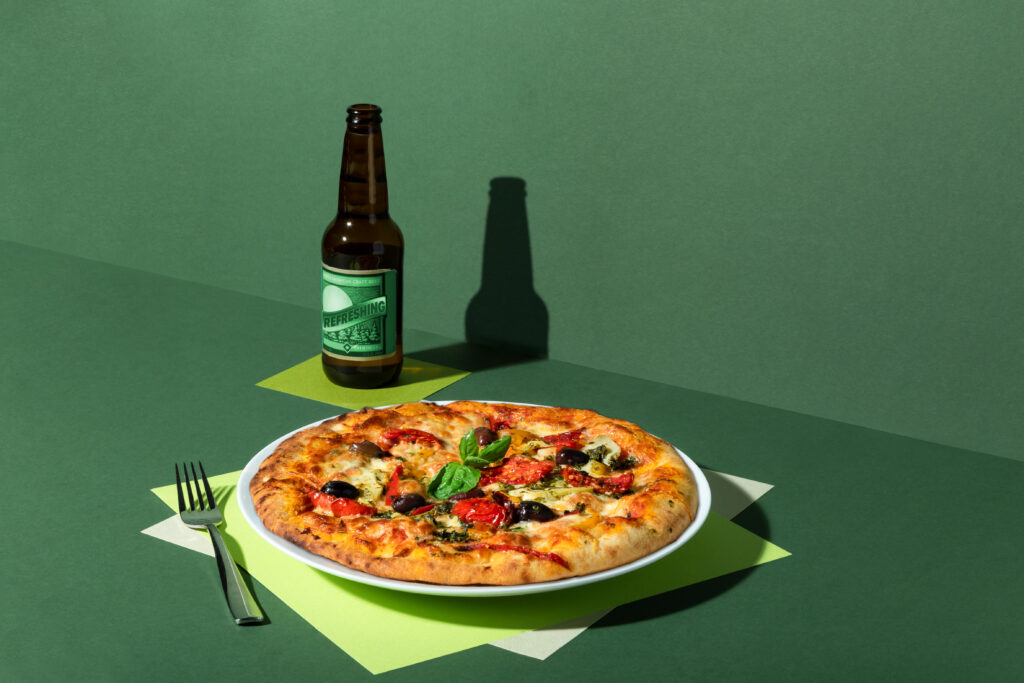 The future's thin
Pizza can create a huge debate – do you prefer a thin base or doughy pan based? When it comes to a Chicago Tavern pizza, the answer is always thin, but this evolves pizza from large slices to a smaller, more snackable option. If you hear 'Chicago pizza', your mind will instantly think of a thick, deep pan slice but the soft middles and crispy outside slices make this a dish everyone will love.
The growing popularity of Chicago Tavern
Now, this is definitely a culinary classic. The Tavern pizza dates as far back as the 1940s, when it's believed it was served in taverns to entice customers to buy more drinks. The reintroduction to menus is in part thanks to how easy it is to make. Dough can be pre-stretched ahead of baking and can be cooked in an oven as opposed to the traditional wood-fired ovens. Our wholesale doughballs create the perfect base for a Tavern style pizza, simply roll out and add your toppings!
Another reason this is growing in popularity is that Chicago Tavern pizza is a lighter option. The thin base makes it less carb-heavy compared with a deep pan or stuffed crust pizza, which makes it ideal for those who are conscious of the foods they're consuming.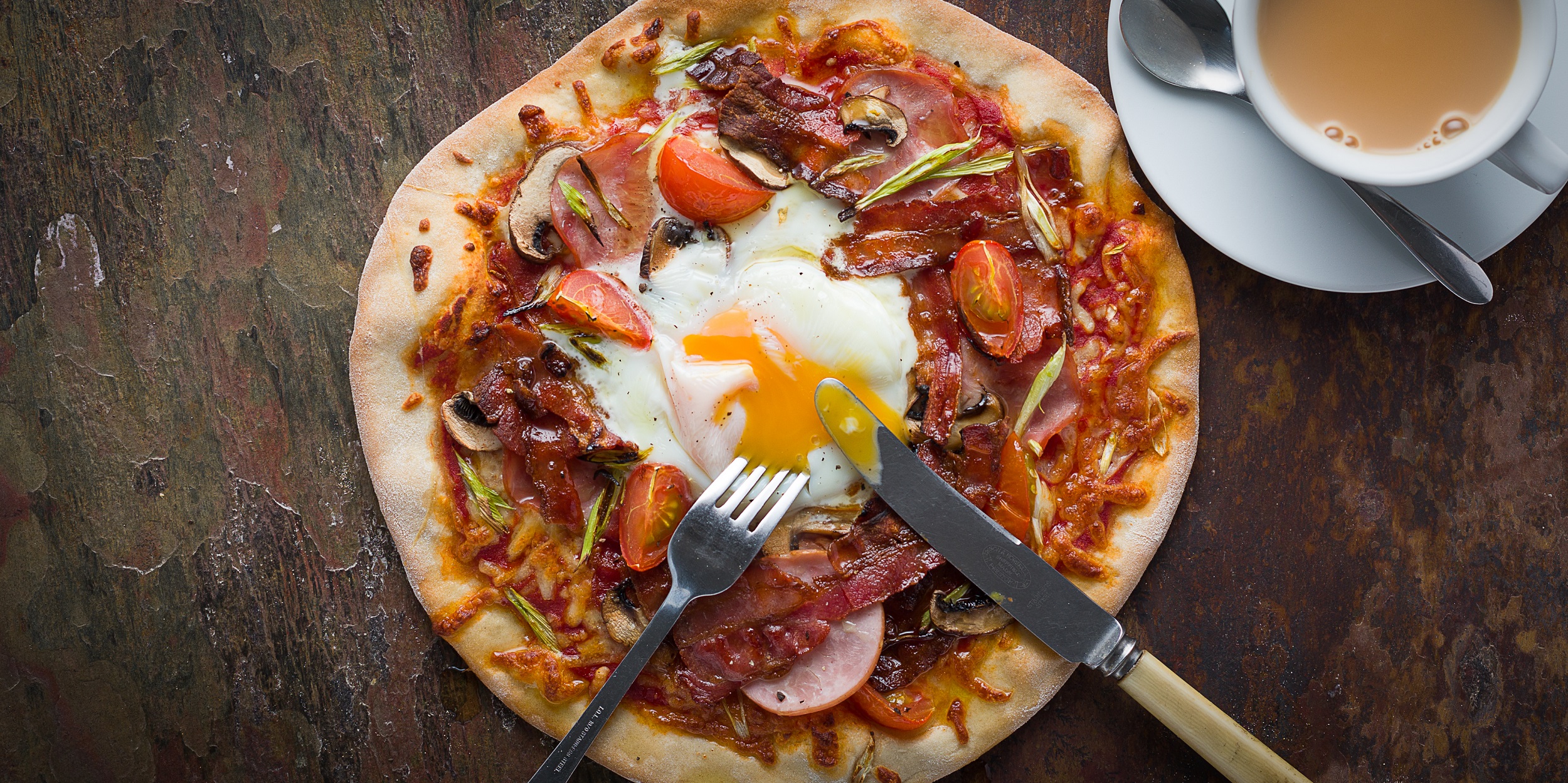 Inject some flavour
Flavoursome ingredients like fennel sausage, corned beef and even Chicago hotdogs have all been seen in America as favoured toppings. Typical toppings for this style of pizza include meat but global cuisines are influencing chefs too. In Chicago, some non-traditional, or non-classic, toppings have included cacio e pepe, vegetables like butternut squash and more.
Easy-to-make crowd pleasers
Pizzas are the ideal dish to include on your menus for a wide number of reasons. Firstly, they are fairly inexpensive to create, allowing you to sell these at a pocket-friendly price. They're also versatile enough to get creative with mouth-watering flavour infused toppings, or you can keep it simple with the classics. More than that, they're a great dish to bring people together, or serve as part of a meal accompaniment.
At Kara, we're huge pizza fans and our doughballs help create the perfect thin base pie. Take a look at our pizza recipes for some inspiration for your next menu shake up. Ready to inject some Tavern style pizzas into your menu? Find your nearest Kara doughball stockist on our website.
Data from Statista: Pizza Delivery and Takeaway Sector Market UK