If you're looking to break out as a hospitality supplier that specialises in quick serve food and drink, now is the time to do it.
After a two-year blip, the fast-food industry is back on the rise. In 2023, the market size is expected to reach an all-time high of over £22billion. Despite the food being fast, there's no way to cut corners as a quick serve vendor, and what's more – your customers will be able to tell. If you ever find yourself short of both quantity or quality (or both) in your stock of bread products, Kara Foodservice is always on hand to provide you with goods your customers will enjoy.
Here's more reasons why you should switch over to a trusted hospitality supplier in Kara for your baked goods.
Cover All Dietary Requirements
With the industry growing, your duty as a quick serve establishment is to make sure everyone has something to order off your menu, no matter their type of diet. At Kara, we supply baked goods that are suitable for vegetarians, vegans and those who are gluten free. These diets are becoming more and more popular as time goes on, so it's best to get your business properly prepared to keep up with the trend.
Don't Forget Sweet Treats
When people think of fast food, they jump straight to burgers and pizzas and forget about the foods that can be served the quickest. From muffins to donuts, Kara offers a total selection of sweet wholesale baked goods. Our products can be frozen and defrosted for when they're ready to use. From there, it's a simple case of handing them out to your customers, who are guaranteed to be satisfied.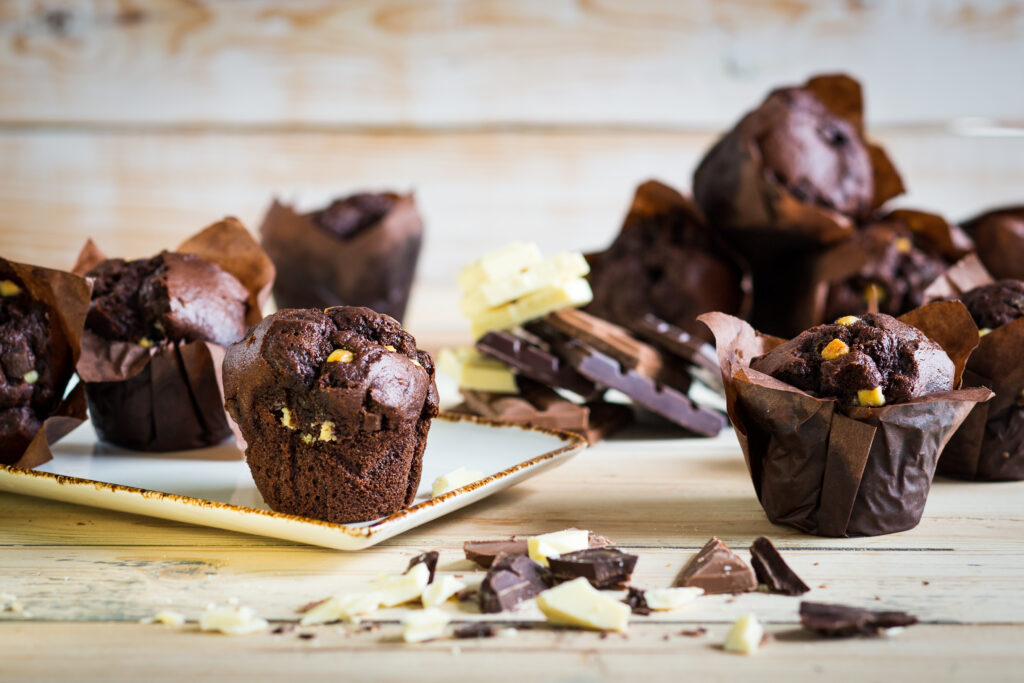 Save Them For When You Need Them
In fact, all of our products can be frozen and saved for when you need them. However, what makes Kara's wholesale products suitable quick serve meals is that when you come to use them, none of our signature quality will be lost in the freezer. We all know how perishable baked goods can be, so save yourself the stress and make your money last longer.
A Name You Can Trust
Since becoming a hospitality supplier in 1985, we've dedicated ourselves to food service, developing quality wholesale products and distributing them to businesses across the country. Throughout our history, we have continued to innovate our products to keep up with the latest industry trends. So, you can be assured that when one of our wholesale deliveries comes through your doors, it's there to help your business stay on top.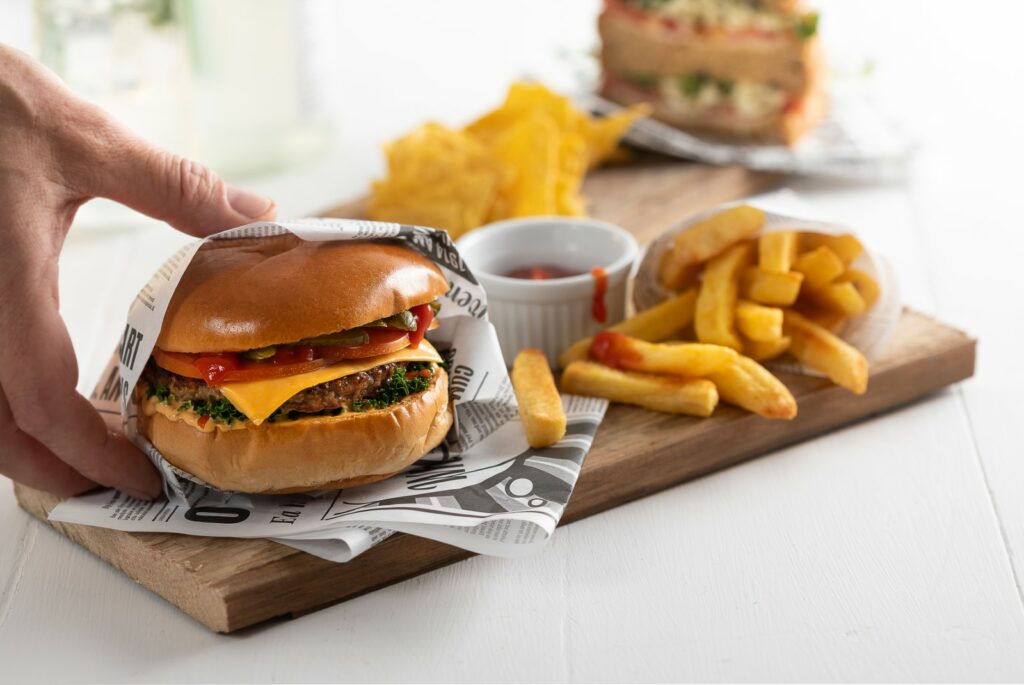 More Than A Goods Supplier
While we have a developed a great deal of experience in supplying wholesale goods over the years, we've also learned a few new tricks out of the recipes book too. On our website, you can find plenty of inspiration for your fast-food menu – whether it's a simple baguette you're looking to add, or you're wondering how to expand your range of pizza toppings; we've got what you need when it comes to tasty quick serve options.
Keep Serving All Year Round
Nowadays, in the age of online delivery apps, customers are expecting their food in an instant – no matter the time of year. It could be Christmas Eve and people will still crave fast food. While you're still serving your customers during the festive period, your suppliers may not be able to supply you with the goods you need to cope with the demand. At Kara, our services are open 364 days a year, giving you ample opportunity to prepare for the busy periods ahead.
Are you ready to make the switch over to Kara? Find out what an experienced hospitality supplier can offer you buy exploring our product range.