Exploring the positive growth in our sector
Based on Lumina Intelligence's newest UK Eating Out Marketing Report, the future of eating out is optimistic. In 2023, the UK eating out market is set to witness a value increase of +4.6%, reaching a whopping £95.2 billion overall. However, the surge in inflation poses challenges for some of the market's weaker segments, making it difficult for them to match pre-pandemic volume levels.
Encouragingly, market penetration has shown improvement until April 2024, a reflection of rising consumer confidence. As we approach the latter part of the year, consumer spending power in the UK is expected to rise, alongside the anticipation of falling energy prices, paving the way for positive economic developments.
Growth drivers
The eating out market is set to experience a positive shift, with new restaurant openings expected to surpass closures. After facing three years of outlet decline, the market is now projected to achieve a compound annual growth rate of +0.3% from 2023 to 2026, driven by expansion in popular channels and shining lights within the industry such as coffee shops, fast food, and sandwich & bakery outlets. All businesses within these sectors are categorised as Quick Serve Restaurants (QSR), and they're the players seizing growth opportunities in diverse formats across various locations, including travel hubs, high streets, and out-of-town areas. Their growth is also underpinned by a greater resistance to the impact of reduced consumer spending. Customers are opting for more affordable, smaller meal options rather than going out for a full sit-down evening meal.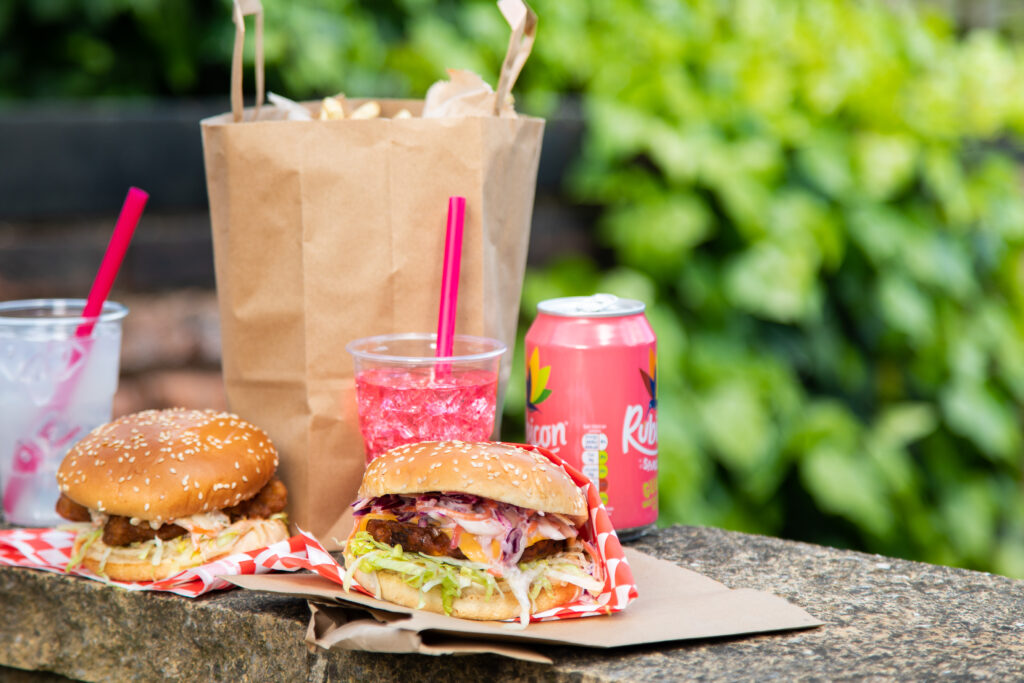 Diversified propositions
As well as meeting demand for low ticket offerings as consumers reduce discretionary spending, leading companies in the QSR sector like McDonald's, Greggs and KFC are expected to grow market share due to wider availability through physical and omnichannel expansion. They're not the only big players looking to grow omnichannel growth though. Top coffee and bakery brands, including Greggs, Gail's, and Tim Hortons, are capitalising on increasing commuter footfall by planning new drive-thru sites. By diversifying their consumer propositions, these outlets are putting themselves in prime position to avail of the upcoming sector growth.
Eased pressures, improved possibilities
The future growth of the market will be fuelled by innovative, premium, and experience-driven formats. As cost-of-living pressures ease from 2024 onwards, consumers' discretionary spending power is expected to strengthen, opening new possibilities for the industry. Investments in improving estates, enhancing formats, and introducing appealing products to optimise space and offer value-driven experiences will be key to driving success in the market. City centre and high street locations are experiencing a boost in share of occasions, with a promising year-on-year increase of +1ppt respectively. As travel and commuting figures recover, consumers are embracing out-of-home occasions while also curbing habitual and treat-based missions.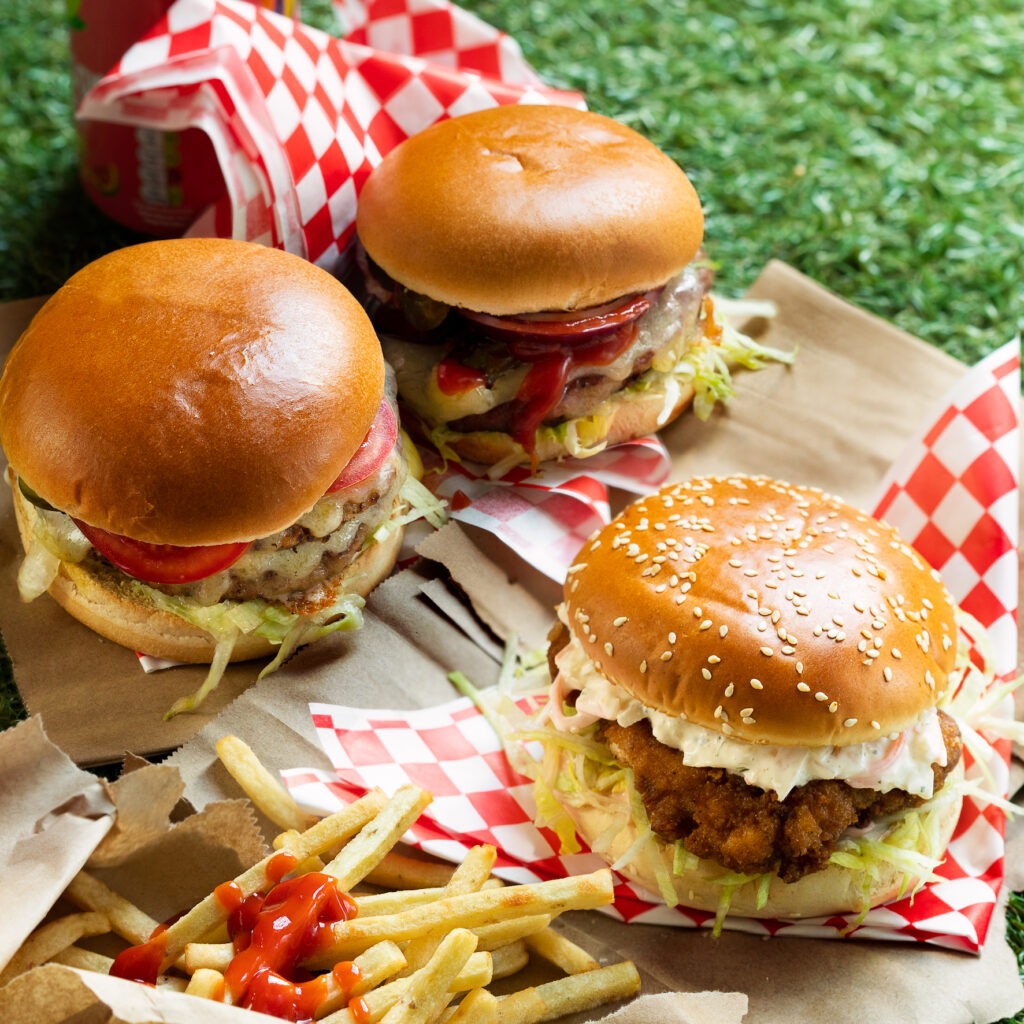 A bright future
The stabilising economy and upcoming events will present further opportunities for growth. Additionally, falling energy prices in the latter half of the year are anticipated to translate into increased consumer spending, benefiting the out-of-home market. Key events like the Rugby World Cup are expected to serve as growth catalysts in 2023, particularly for venues that can provide a quality experience with a strong focus on delivering good value for money.
The stage is set for a promising year of positive developments in the UK eating out industry.
Although the UK eating out market is set to organically improve due to an uplift in social and economic factors, it's crucial to stay ahead of the competition with unique menu recipes using innovative products. The year ahead is an exciting opportunity for wholesalers, caterers, and restauranteurs and as a leading UK wholesale food supplier, Kara is here to support the ever-changing food trends and consumer demands. Get in touch today to learn more about how we can support you.