With consumer tastes changing all the time, it can be hard to keep up with the trends – and ensure that your menu follows suit. However, one of the ways you can make the most impact with your menus is by providing the right foods for your customers at the right time. Here's how you can schedule your menus for success.
Health conscience breakfasts
Over the last few years, in particular following COVID, we're all more health conscious and aware of the ingredients in the foods we consume. Even those of us who are less interested in nutritionally dense foods are embracing healthier alternatives. Introduce products that are tasty, satisfying and nutritious, like wholemeal bread that's full of fibre and gains. We provide a range of wholemeal based wholesale bakery products, including our wholemeal deli roll, Fletchers sliced wholemeal bread and wholemeal hoagies which are all perfect for breakfast meals.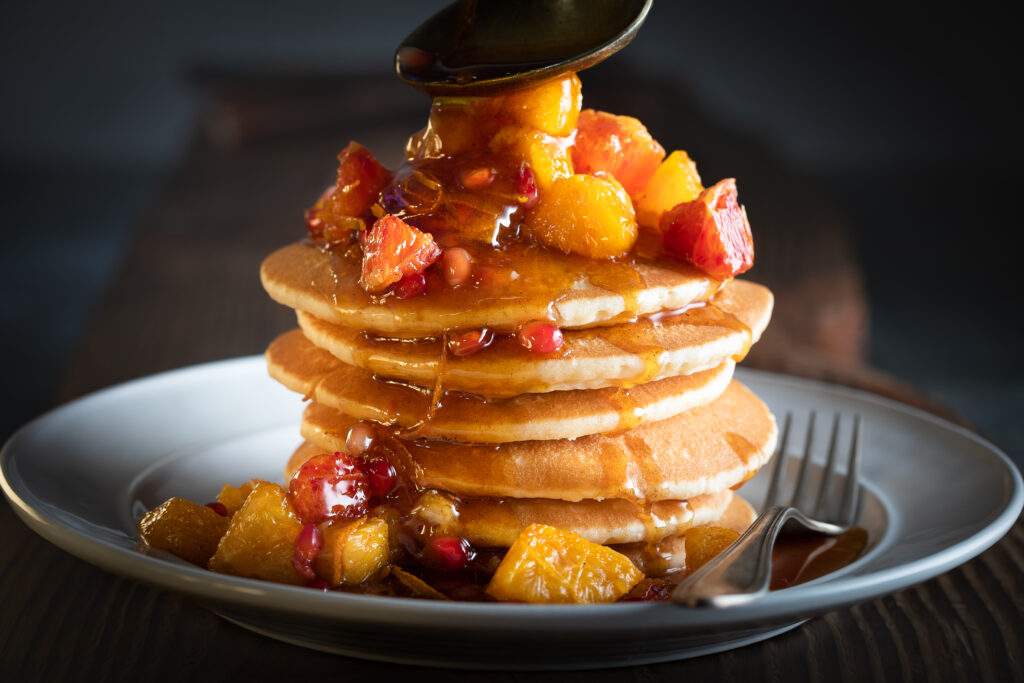 Convenience without sacrificing taste
Time is of the essence in today's busy, modern world. The quick serve industry has boomed as consumers desire for more food-to-go that's made with quality ingredients, whilst also tapping into the latest culinary trends. Sandwiches are one of the easiest crowd-pleasers, with a wide variety of fillings available – and they can be enjoyed hot or cold. You can produce a number of sandwiches at once to cater for the demand, or provide a build-your-own service so consumers can have a sandwich that fulfils their preference there and then. Need some inspiration? Take a look at our sandwich recipes, all of which use our range of wholesale breads.
Living for the weekend
For many of us, our weekends are all about spending quality time together and often, this time involves food! Breads and pastries are popular over the weekend whether it's breakfast, brunch, or lunch. Our range of wholesale doughballs and breads are versatile enough to be used for a wide range of meals including leftover bread pancakes, French toast, cheese toasties and breakfast baps.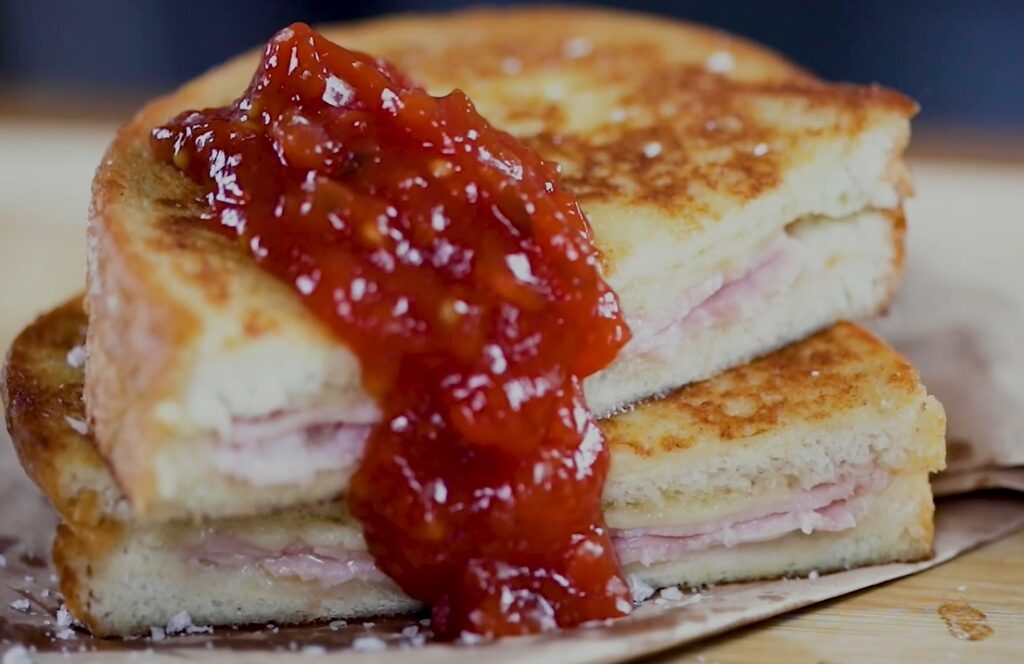 Quality food for dinner
Food brings people together and when the food is made from quality produce, the occasion can be made all the more special. As the saying goes, let's break bread, which is all about connecting over a meal. Spending time on the creation of your food – whether this is breakfasts, lunches, or evening meals, can help make a time of connection stronger. Our products are created with industry trends and consumer demands, baked with the highest quality ingredients that fulfil what your customers want: taste, nutrition and quality.
Now is the time to invest in making your menus the best they can be. Take a look at our range of wholesale bakery products and find your nearest Kara stockist today. If your menu is in need of some excitement, take a look at our recipes that can help you use your products in a more efficient way, whilst also helping you reduce food waste.